JukeVision is our revolutionary point of sale powered jukebox.  Our jukebox integrates with your POS system and awards your customers credits, in real-time, so they can play music on your jukebox, immediately.
Complete flexibility to increase your sales and revenue
The jukebox cost and pay table are very flexible for you.  You can set the cost of the jukebox features on a schedule throughout the day, or just set a cost that will be the same all day and every day.  You can also change the amount of credits that a customer is awarded for how much they've spent.
For example, if you would like to award 1 credit for each $1 spent and your customer purchases a beverage that costs $7, that calculates to the customer earning 7 credits.  And just as quick as your server can pour the drink, your customer may use these credits to play music on the jukebox within our app, which of course is a price you set for the cost per play or playing a video next or even attaching a message to their request that will display on the TVs.
POS Integration support
We're proud to support a few of the major POS platforms out there and we're continually working to expand our support to more POS systems in the future.  Even if you don't have a compatible POS system, you can operate JukeVision on a FREE PLAY mode for your customers to play music.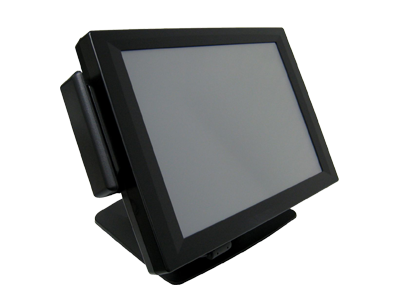 Contact Us Now for a Demo!
Would you like to see more and have a personalized live demo?  We offer remote demos of our JukeVision jukebox.  All you need is your smartphone and a laptop to follow us while we walk you through all the great things that JukeVision jukebox can do for you and your venue!