Easily login with Facebook within our JukeVision app. Share your favorite songs or requests to your Facebook news feed and let your friends know that you are a fan of JukeVision.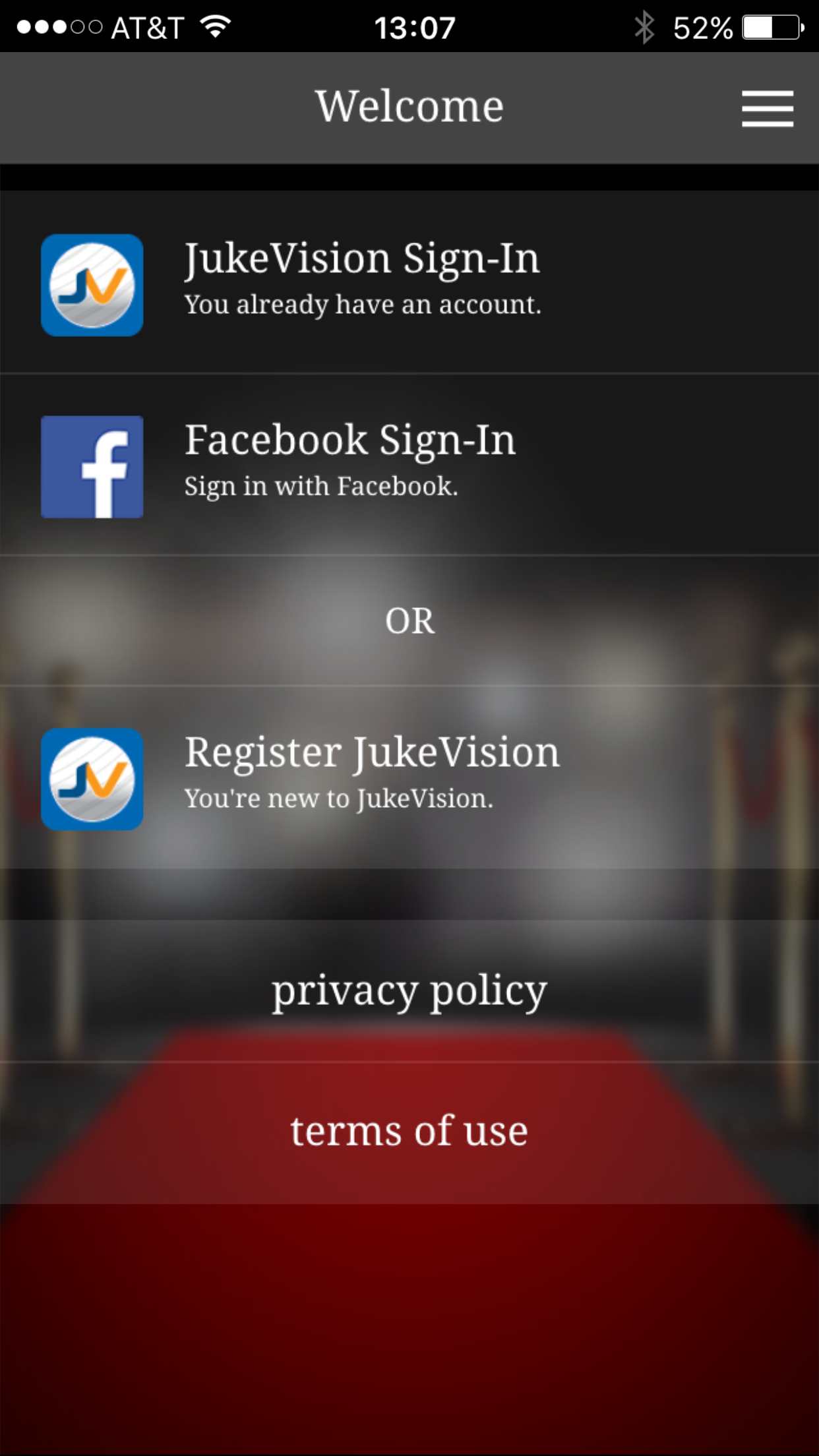 Contact Us Now for a Demo!
Would you like to see more and have a personalized live demo?  We offer remote demos of our JukeVision jukebox.  All you need is your smartphone and a laptop to follow us while we walk you through all the great things that JukeVision jukebox can do for you and your venue!